Every Sunday is an opportunity for an escape!
Kids can escape for safe, fun activities, including special theme nights, crafts, and movie nights.
Parents can escape and do whatever parents do when their children are being looked after.  Parents can also take advantage of 20% off their meal at a participating local restaurant.
It's like getting your child minding for free!
---
 Upcoming Sunday Escape Themes
September 17th  "Party under the sea"
September 24th "Pajama Party Campout "
October 1st "A day at the Circus"
October 15th  "Autumn Science Lab"
October 22nd  "Fall Cooking Creations"
October 29th  "Pumpkin Party"
November 5th "Lego Lovers"
November 12th "Photography Fun"
November 19th "Flubber and slime"
November 26th "Game Day"
December 3rd  "Cards and Gift Creation"
December 10th "Mini Bakers Market"
December 17th "Frozen Holiday Party"
---
Sunday Escape is open to children aged 3 to 12 years old (children must be toilet trained).  Every Sunday offers two sessions:
Session 1 – from 3:00 pm to 5:30 pm (includes a snack)
Session 2 – from 5:30 pm to 8:00 pm (includes a meal and a snack)
Space is limited and a waitlist is in effect.
---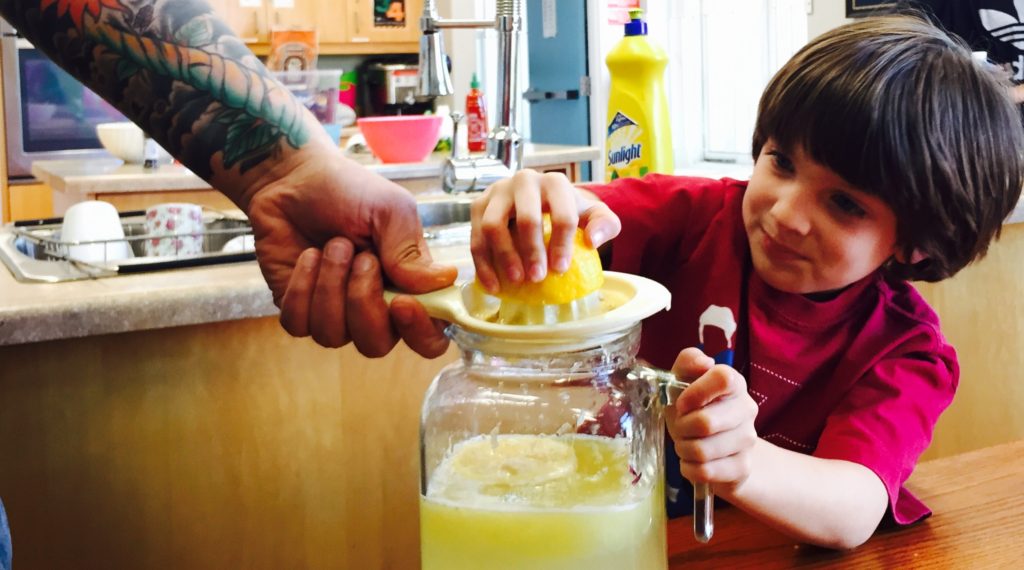 Activities include:
Cooking and baking lessons
Dance parties
Park picnic and splash pads
Science experiments
AGO visits
Art projects
Gardening
Computer games and skills development
Outings to special community evens and art installations
Movie nights
Pizza parties
Jewellery making
---
Fee:
Session 1 – $20 per child (includes snack)
Session 2 – $25 per child (includes dinner and snack)
Both Session 1 and 2 – $40 (sibling discount of $5/child)
Registration deadline is 5:00 pm on the Friday prior to the program
To register, complete the Children's Programming Registration Package 2017-2018 and email the form to info@ralphthornton.org.
Visit or call the Ralph Thornton Community Centre (416-392-6810) to pay for the program.
You will receive a confirmation email once we have received payment and the completed form.