Ralph Thornton Community Centre is pleased to offer our popular After School Program. 
Ou
r After School Program provides a welcoming environment and activities ranging from homework help, computer time, and library visits to park outings, crafts, and cooking.
---
The Ralph Thornton Community Centre is committed to providing excellent, affordable children's programming.  We offer a wide variety of fun activities, provided by well-trained staff.
Our staff are caring, enthusiastic, well qualified, and are all certified in First Aid and CPR.  We maintain staffing ratios that are consistent with children's services 'best practices.'  Ralph Thornton Community Centre promotes inclusivity, healthy child development, and a safe, fun, and interactive social environment.
We are currently operating with Enhanced Safety Protocols as per Toronto Public Health and Ministry Guidelines.
---
Regular After School Program activities include:
Library visits 
Park outings
Cooking and baking (not currently)
Open gym (not currently)
Splash pads

(not currently)

Homework help
Computers
Science
Art
---
After School Program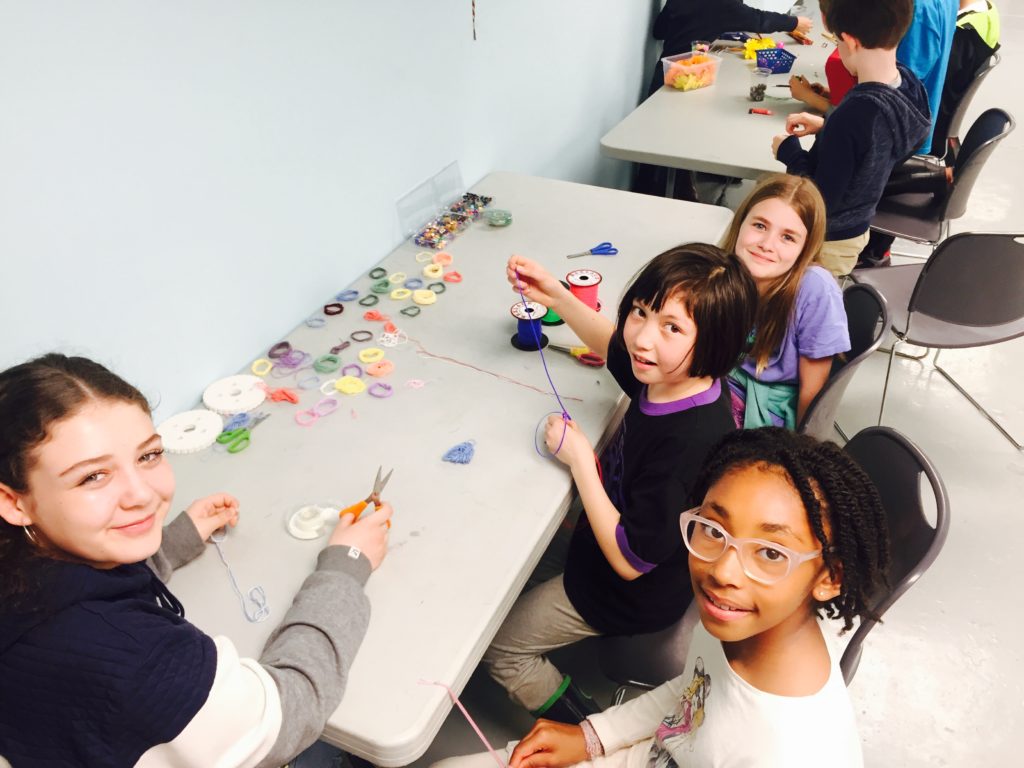 Children between ages 6 to 12
Operates during the TDSB school schedule
Children are picked up at either Morse Street Public School or Dundas Public School at dismissal time and safely walked back to Ralph Thornton Community Centre
Parents are expected to pick up children no later than 6:00 pm (late fees will apply)
A snack will be provided following the student nutrition guidelines
There are limited vacancies still available
The fee for the school year is $400 per month.
This fee is charged at the beginning of each month (through automatic credit card withdrawal). 
A deposit equivalent to the monthly fee is required at the time of registration to reserve the spot.  This deposit is applied to the fee for the last month of enrollment. (Deposit is not required when applying to be on the waitlist.  The deposit is due when being offered a spot in the program.)
We have simplified the registration process with a new "fillable" form that can be used with all our programs.  You can view and download it here:
Children's Programs Registration Form
Once completed please submit it to Reception or fax to 416-392-0025.  If you have any questions you can contact us at 416-392-6810.
Payment for our Children's Programming is made by recurring credit card payments. Please register and complete payments before deadlines.