The Ralph Thornton Community Centre is home to a wide variety of programs and services offered by partner agencies and organizations.
Toronto Public Library Queen/Saulter Branch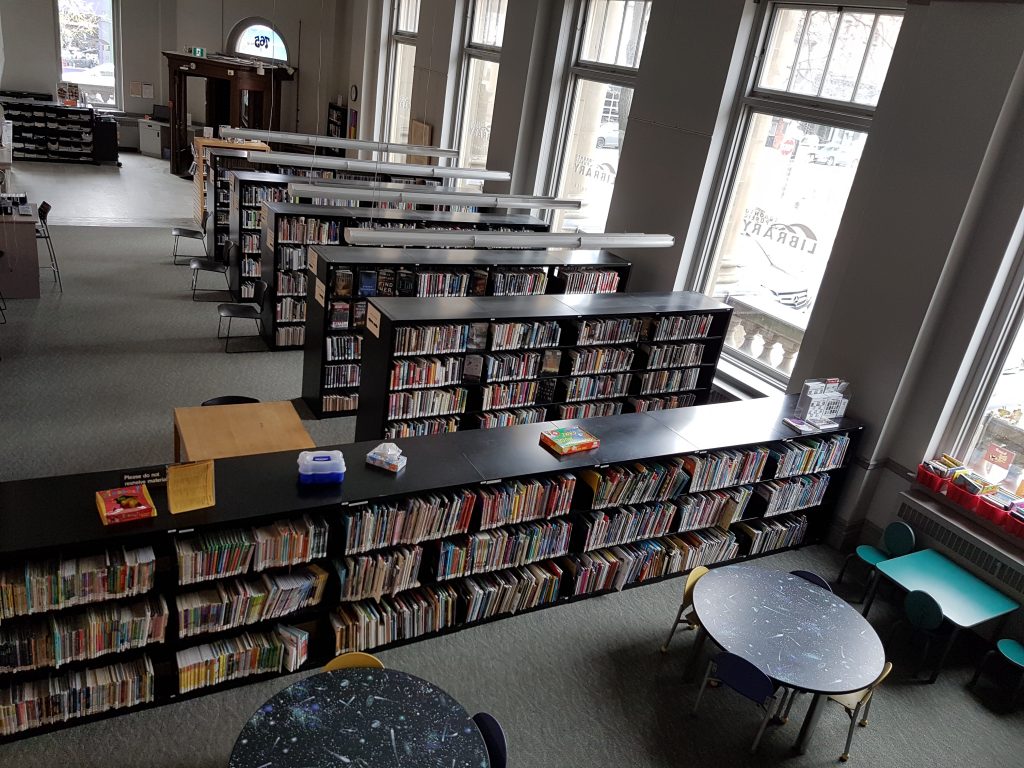 Located on the ground level of our building, this Toronto Public Library branch has a diverse collection, including children's books, periodicals, and local history.  The branch also offers various programs and events throughout the year.
Hours
Monday: Closed
Tuesday: 12:30-8:30
Wednesday: 10:00 – 6:00
Thursday: 12:30 – 8:30
Friday: 10:00 – 6:00
Saturday: 9:00 – 5:00
Sunday: Closed
416-393-7723  Website
---
South Riverdale Child-Parent Centre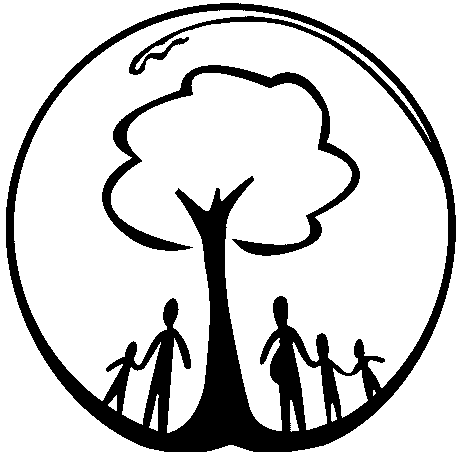 Located at the rear of our building, the South Riverdale Child-Parent Centre is a haven for parents, caregivers and children to play, learn and grow. Imagine a place where babies and young children are given the opportunity to interact and play with a variety of age-appropriate toys, and parents are supported by the staff in learning new parenting skills. The program offers a drop-in with snack and circle times, toy and book lending libraries as well as Wednesday workshops and outings.
Drop-in Hours
Monday: 9 am-1:30 pm
Tuesday: 1 pm-5:30 pm
Wednesday: Workshops*
Thursday: 9 am-1:30 pm
Friday: 9 am-1:30 pm
Saturday: 9:30 am-12:30 pm
* Prior sign-up required for workshops and outings
Office Hours
Monday to Friday
9:00 am -5:00 pm