The Ralph Thornton Community Centre offers opportunities for you to support and contribute to our diverse and vibrant community.
Join us and meet new people, make new connections, gain valuable personal and professional  experiences, and help make our community a great place to live, work, and play.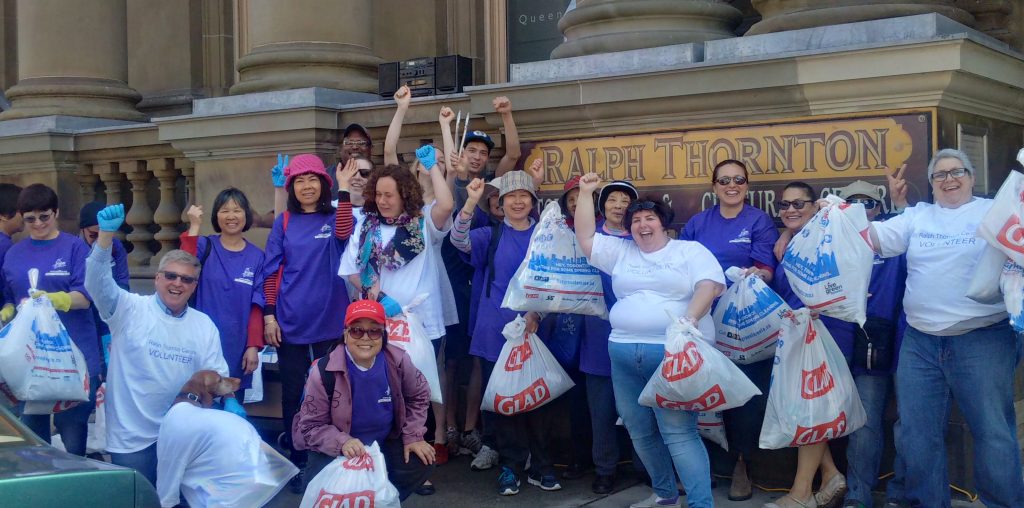 Whether it is supporting newcomer Chinese children in our Mentor Program,
providing assistance with computers and common applications in the Lewis Pearsall Exchange Loft,
being part of the Ralph Thornton team at community events and celebrations, or
helping with the Governance and activities at the Centre by serving on a Board committee,
there is a role for you at the Ralph Thornton Community Centre.
Our Community Volunteer Income Tax Clinic will be running from Wednesday March 25 until Saturday May 2.  If you are interested in volunteering with our clinic please register with CRA's CVITP first and then contact our Volunteer Coordinator. Thank You
---
---