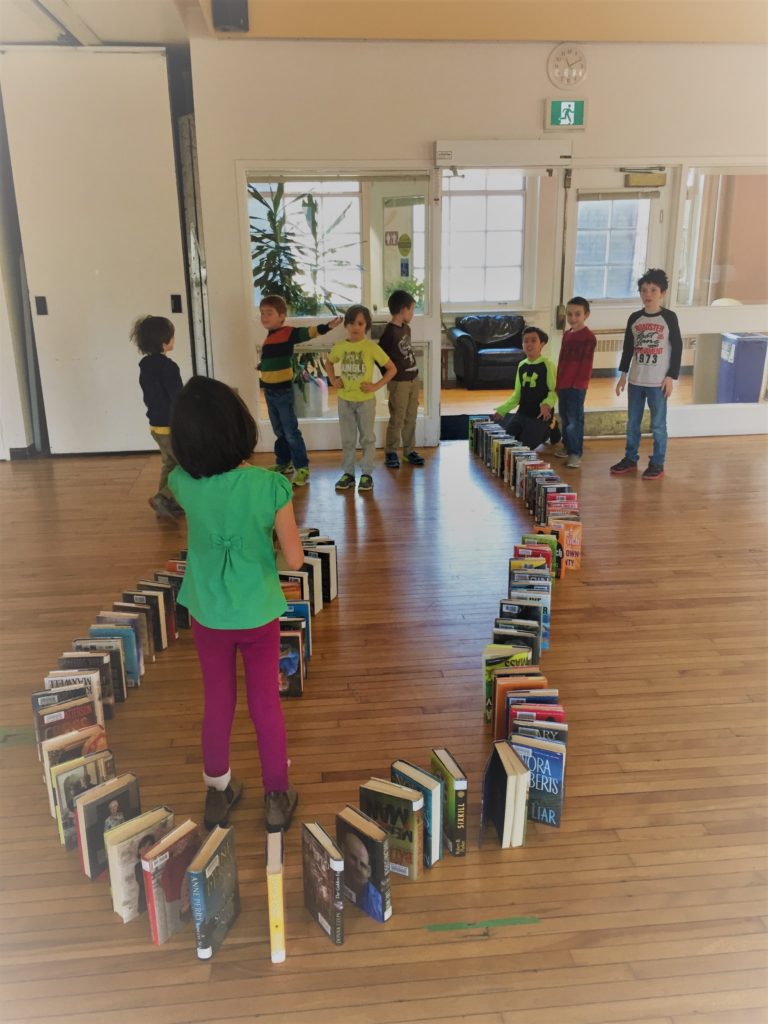 Ralph Thornton Community Centre is pleased to offer PA Day camps and a March Break Camp.  Our PA Day and March Break Camps are an exciting experience for children during school breaks.  For children aged 6 to 12 years old, there is plenty for children to do and enjoy.
---
The Ralph Thornton Community Centre is committed to providing excellent, affordable children's programming.  We offer a wide variety of fun activities, provided by well-trained staff.
Our staff are caring, enthusiastic, well qualified, and are all certified in First Aid and CPR.  We maintain staffing ratios that are consistent with children's services 'best practices.'  Ralph Thornton Community Centre promotes inclusivity, healthy child development, and a safe, fun, and interactive social environment.
---
PA Day Camps
Activities include day trips & visitors, outdoor activities, arts & crafts and science fun.
Children aged 6 years old (as of December 2021) to 12 years old
Offered on TDSB Professional Activity days

2022-2023 School Year dates

7 October
18 November
2 December
13 January
17 February
2 June

Children receive lunch and 2 healthy snacks
Off site locations for fun activities (weather permitting)
Program runs between 8:30 am – 6:00 pm (late fees will apply)
Space is limited and a wait list will be in effect
Fee:  $80 per child per session
Registration Deadline is 5 pm on Monday prior to the PA Day.
---
March Break Camp

Activities will include themed daily activities, arts and crafts, sports, park play, science and movie days.
Children aged 6 years old (as of December 2021) to 12 years old
Camp runs during TDSB March Break week (Monday, March 13 to Friday, March 17, 2023)
Operating times 8:30am-5:00pm (extended pick up if requested)
Lunch & 2 healthy snacks provided
Local excursions to parks and playgrounds
Fees
$360 per child (entire week)
$160 per child (Monday & Tuesday)
$160 per child (Wednesday & Thursday)
Registration Deadline is 5 pm Monday, March 6, 2023.
---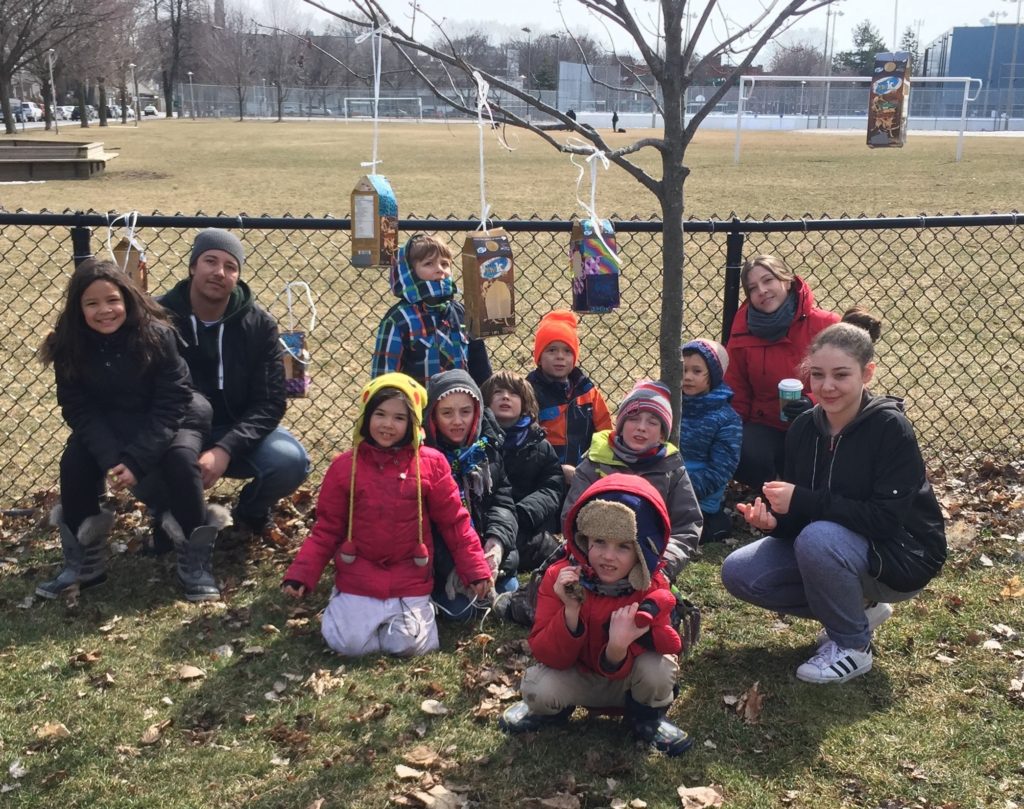 We have simplified the registration process with a new "fillable" form that can be used with all our programs. You can view and download it here:
Children's Programs Registration Form
Once completed please submit it to Reception at info@ralphthornton.org, in person or by fax to 416-392-0025. If you have any questions you can contact us at 416-392-6810.
Payment for any of our Children's Programming can be made online, by cash, cheque, debit or credit in person or by calling 416-392-6810 and paying by credit card
We will no longer be accepting payment on the day of our Camps.